Solutions for your Information Technology Challenges.

Fixed price projects

Receive on time

Satisfaction guaranteed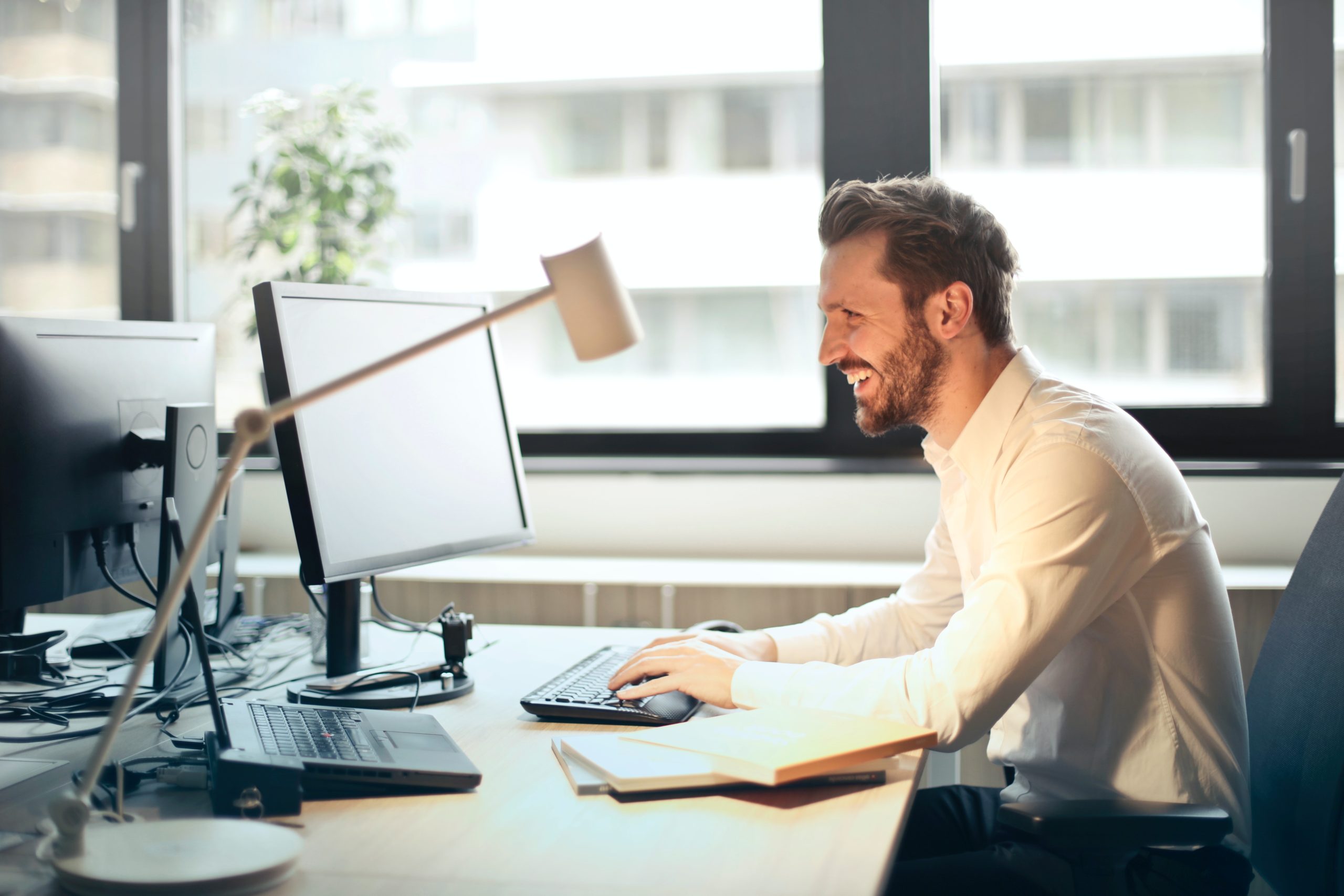 CCS provides reliable and affordable communications and computer support to small and medium sized businesses throughout Queensland.
We assist clients with all their Information Technology needs. Whether it is hardware or software related Communications & Computer Support can supply, install and maintain your computer systems. From a new office server or workstation to specific line of business software, we can diagnose and repair any IT issues you encounter.
Our highly skilled technicians resolve computer hardware and software issues on any Windows Server or Exchange Server network. They also resolve problems caused by spyware, viruses or any other forms of computer malware.
Communications & Computer Support take a proactive approach by offering scheduled maintenance to monitor your computer hardware, offering a complete IT Support package.
With a personal, customer-focused attitude in providing IT services, the Communications & Computer Support Team helps you make the right Information Technology decisions for your business.
We understand your requirement and provide quality works.

Growth
Ensuring both our customers and ourselves maintain consitant steady growth.

Flexible
Finding the right solution for the right problem is key.

Availability
The right person, available at the right time.

Modern
Ensuring we use the latest technologies to provide the best solution.
We understand your requirement and provide quality works.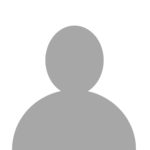 Will Weston
Managing Director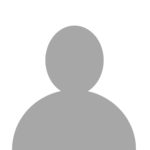 David Gillett
IT Support Team Leader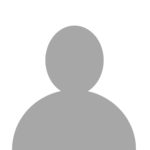 Donna Sheppard
Admin Officer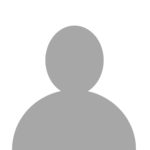 Coming Soon
IT Support Technician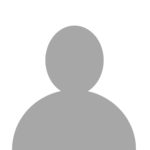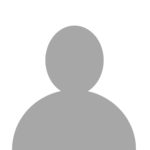 Anthony Ley
IT Support Technician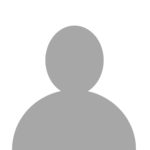 Tony Winter
IT Support Technician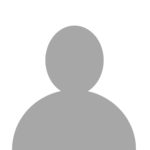 Adam Freeth
IT Support Technician



35+
Years of Supporting our clients

3,500+
Supported Endpoints
We understand your requirements and work with you to find the right solution.
We use Remote Support log-in and may be able to solve issues remotely by logging into your machine.
This system is very secure, safeguarding your privacy, and you are able to see what the technician is doing during the session.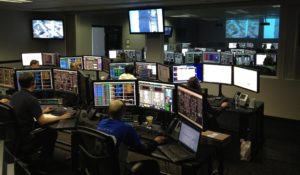 Our workshop is equipped to resolve any issue your hardware may be having. We have dedicated machines for testing and wiping drives, and ewaste facilities to dispose of old hardware in an enviromentally friendly way.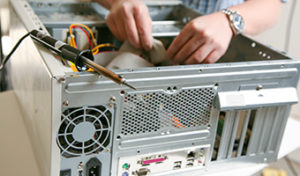 Our staff can travel onsite to resolve any issues you have with servers, network faults, workstations, and laptops.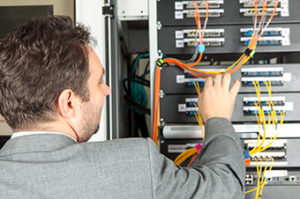 Communications & Computer Support can design and supply a phone system to suit your needs. CCS can also advise if you are building or renovating an office space. A well thought-out cabling plan can make such a difference in the long-term.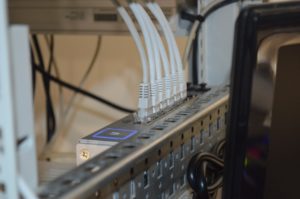 The current changes with fixed telephone lines with the introduction of NBN can be overwhelming. Communications & Computer Support can help to make the process easier and less confusing.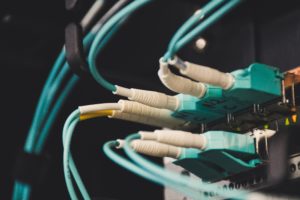 We understand that fixed price IT servicing helps save you and us money. By setting a limit on your IT spend, you can safely budget for the future, and move forward with confidence that you will get the support you need.
Managed Workstation Silver
Proactive maintenance

Managed Patching

Endpoint monitoring

Priority Service

Unlimited

onsite and remote support
Everything from Silver

Office and Email licensing

5TB

Sharepoint

5TB

Onedrive

Unlimited

365 Backup

Next Generation Antivirus

Advanced Email Protection

2 Factor Authentication
Proactive Maintenance

Managed Patching

Server monitoring

Manual

Backup testing

Priority Service

Unlimited

onsite and remote support
We try them all, and use the best so you can have confidence in the products you use.

The productivity cloud that brings together best-in-class Office apps, intelligent cloud services and advanced security for small and medium businesses.

Sophos is Cybersecurity Evolved. Advanced Endpoint Protection and Network Security Fully Synchronized in Real Time.
With ShadowProtect, meet or beat your recovery time and recovery point objectives (RTOs and RPOs). Recover files and folders in minutes. Restore failed servers. Use patented VirtualBoot technology to instantly boot a backup image into a virtual machine.
Award winning tools from connectwise allow us to quickly and efficiently monitor, identity and remedy any issue your devices might have, whether it is a mobile, a desktop or a server.
Thoughtful design meets network technology. Ubiquiti allows us to manage your network quickly and easily
Save time and money with a 3CX. A flexible PBX that does not tie you to any one phone provider. An easy to manage system that allows you to work from anywhere. 

Top rated by industry experts, Trend Micro Security delivers 100% protection against web threats.* 

Cybersecurity is more than a buzzword, it's a critical necessity. MyGlue is a unique collaborative tool that fills in the hidden gaps in IT security.

HPE is a global, edge-to-cloud Platform-as-a-Service company built to transform your business.
Start your journey with us now
Will And The CCS Staff Are Proudly Celebrating 30 Years Of Serving Their Clients.
CCS has managed our IT needs for several years and we are happy to recommend them to anyone looking for quality and cost effective IT service.
They are responsive and proactive in the management of our servers and phone system. Russell, Karen and the team have taken the time to really understand our business and how we operate to ensure our systems fit our needs and budget.
Everyone is friendly and professional, always taking the time to explain things in language I understand and patiently answer questions. As a small business manager I know I don't have to worry about IT, CCS takes care of it for me.
Bronwyn Evans
Business Manager McAdam & Turnbull Realty


To the team at CCS. Thank you for always going above and beyond and taking care of us when our computers do shitty things! You guys rock!
Briese Lawyers, Toowoomba
Thanks from all the team @Briese!

We switched over to Talk UP recently and it has turned out to be the best decision. Not only are they a local company, there service has been impeccable.
We now have unlimited incoming call capacity, clearer phone lines and no drop outs.
Lauren Jackson
Browns Office Choice, Toowoomba
Having experienced the services of CCS over a number of years as a business customer, and now in a home office setting, I have been more than happy to recommend CCS to family, friends and associates as a computer support company whose staff consistently provide prompt solutions to my IT needs and explain issues in a way which is easily understood. I make particular use of their ability to provide solutions remotely where appropriate and this convenience fits in with my busy schedule perfectly.
Reach out to us by filling in the contact form below.
About us
Provided solutions for your information technology challenges.